photos via Magdalena Björnsdotter for Elle Decoration and Pinterest (original source unknown)
I just received my first project back (which I aced by the way, woohoo!) on monochromatic and complementary colour schemes and it got me thinking, what do I gravitate towards? and what do y'all prefer? Colours like blue, pink, turquoise and yellow are all on trend right now. But what colour scheme do you have in your home? or which ones would you like to have?
And for those who aren't sure what these terms mean, monochromatic colour schemes use one colour or the different tints, tones and shades of a single hue. Complementary colour schemes are opposite colours on the colour wheel, for example, red and green. There is also split-complementary which uses a main colour and the 2 colours on each side of its complementary color on the color wheel, for example red with yellow-green and blue-green.
Do you gravitate towards these bold and bright colour schemes?...
Or do you love these light and more peaceful hues?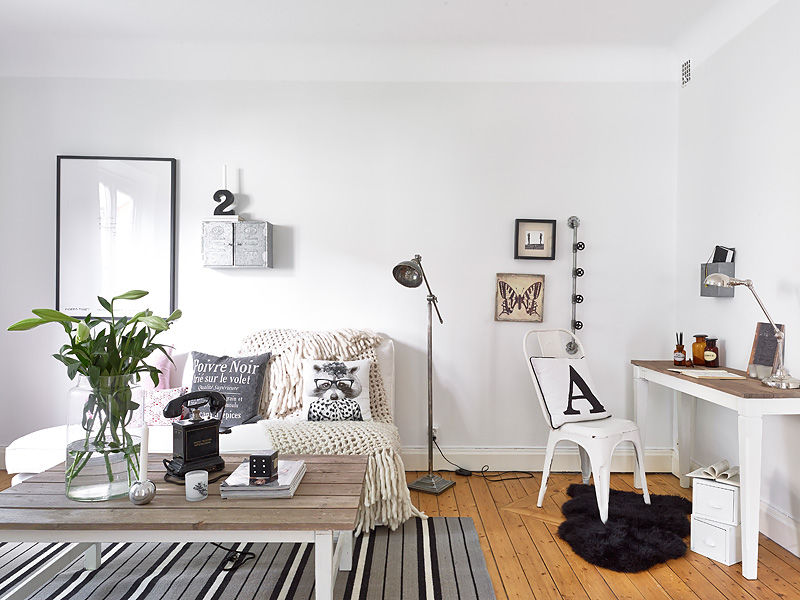 Or maybe you like a mixture of both in your home? I know it's a struggle for me sometimes because I love so many different colours and styles. I'd love to hear what you think, which do YOU prefer?
Photo Credits, Complementary: via Western Living Magazine | via Pinterest (original source unknown) | via Pinterest (original source unknown) | Pinterest (original source unknown) | via studiorover.com
Photo Credits, Monochromatic: via Stadshem | Elle Decor | via Lily | via William Waldron Photography | via Elle Decor