Yup, I did it.  I bought antlers.  I'm probably 2 years late on this but I've always been drawn to the look of antlers hanging on a wall or just placed on a table.  I think they're pretty versatile, and can work with any decor style as long as you're okay with hanging a dead animals skull on your wall.  I was immediately drawn to the colour and texture, it looks weathered and I love it.  We haven't decided how we want to mount the antlers just yet but we have a good idea of where to put it.
David and I were checking out some vintage shops this past weekend and as soon as we walked into Captain Treasures, who by the way, has the best booty in town.  If you don't believe me, check their website) we thought, these would look pretty cool on our wall.  And when the fiance likes it too you GRAB that thing and run to the cashier like your life depended on it.  Ok, I'm being dramatic but you get the point.  I'm just happy he loves it too!
It's just in time for fall and Christmas and I can't wait to do a few creative things with it.  Below are some rooms which I think have included antlers in a very tasteful way: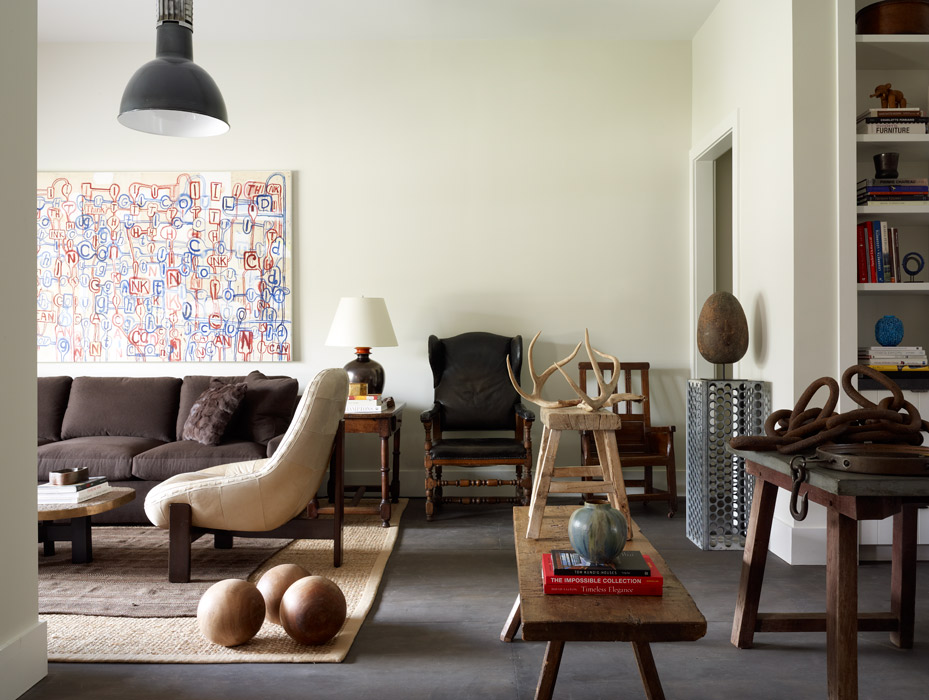 So what's your opinion on antlers?  Love it or hate it?