via Pantone
If you haven't already heard, Emerald is Pantone's 2013 Colour of the Year. It seems some in the fashion world have already embraced this trend however, I'm curious to see if graphic designers and interior decorators will be incorporating this lively colour within their projects this year. In addition to Emerald, Pantone has also highlighted 9 other colours set to be making headlines this spring.
What do you think about Emerald and the Spring colour trends?
I love Emerald mixed with Black and White...
via www.satisfashion.org
And can't forget about the Gents. Love the nectarine mixed with shades of blue...
via www.gq.com
Love the softness of dusk blue here...
via www.onsitearchitecture.com
and here...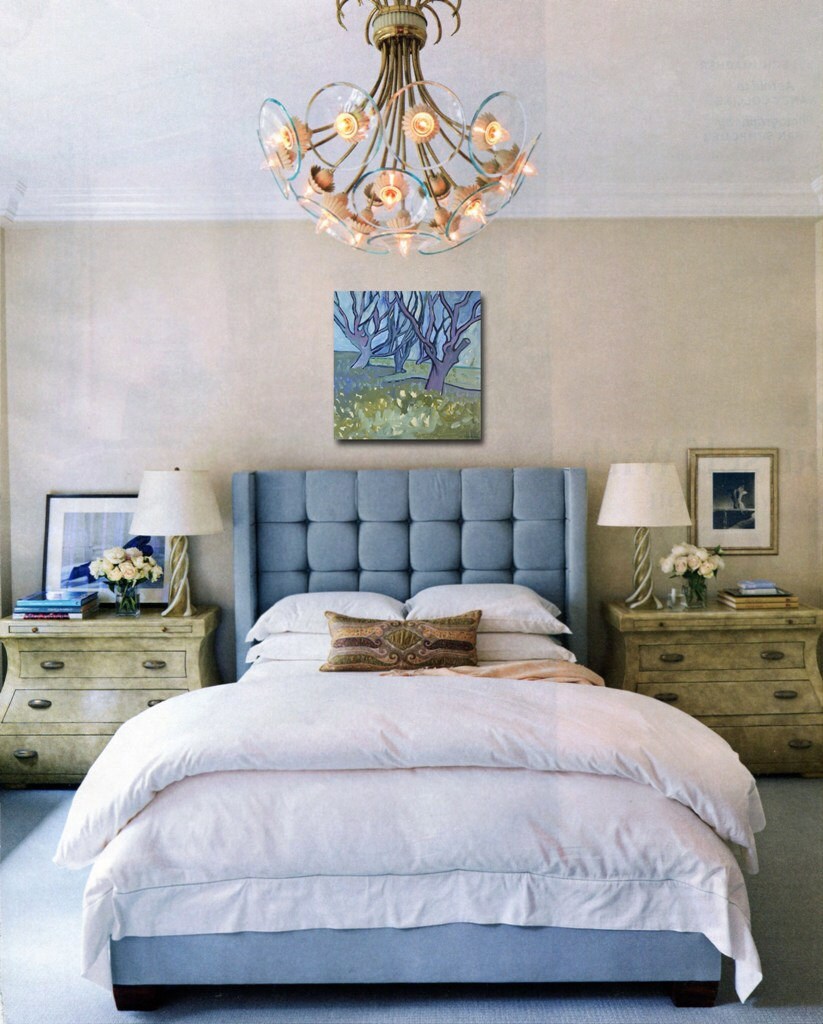 via www.etsy.com
I love the combo of turquoise and greyed jade here...
via www.trendecoration.com
and I adore the mix of navy and emerald...
via www.danyastapleton.com
via www.eclecticlivinghome.wordpress.com
It's definitely fun to see what's new and exciting in the trend department but I've never been one to follow trends so closely and obsess about what's 'in'. I think it's important to pick the colours that you love and work within your home or wardrobe.
Happy Hump Day All! xoxo